Leak located on the internal cold feed
Hallway where the leak was discovered
Moisture profiling which shows high levels of moisture within the floor
Thermal imaging carried out showing thermal cooling and anomalies
Pressure loss indicating a leak
Tracer gas located coming from the bathroom and hall floor
Excavated to location of the leak
Hole in pipework which was caused by a screw
Water damage to the lounge and hallway wall
Heating pipework in hallway shows signs of previous water escape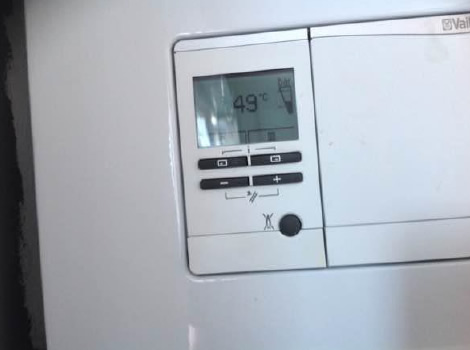 Heating pressure static, 1 bar on arrival
No sign of any water escape from
Thermoplastic tiles present below hardwood floor
Gas entered into heating system between 0.5-1 bar pressure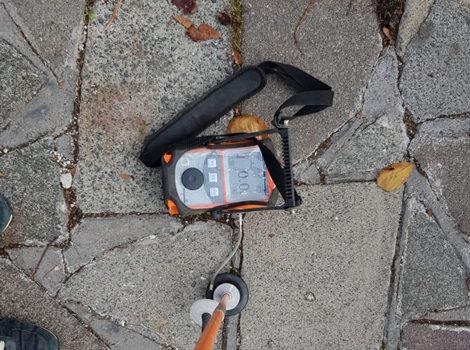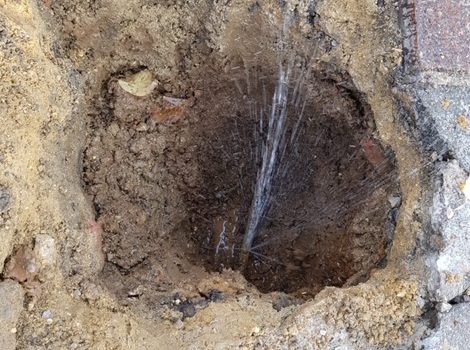 We use the following equipment to find a leak on the main cold supply was Tracer gas and Electronic listening devices.
This enabled us to locate and cut and capping via excavation.
We aim to carry out the locating of the leak on the day along with the excavation / repair and re-instatement on site.
If we do find the leak to be in an area that is not accessible, then we can re-route your supply via impact MOLING.